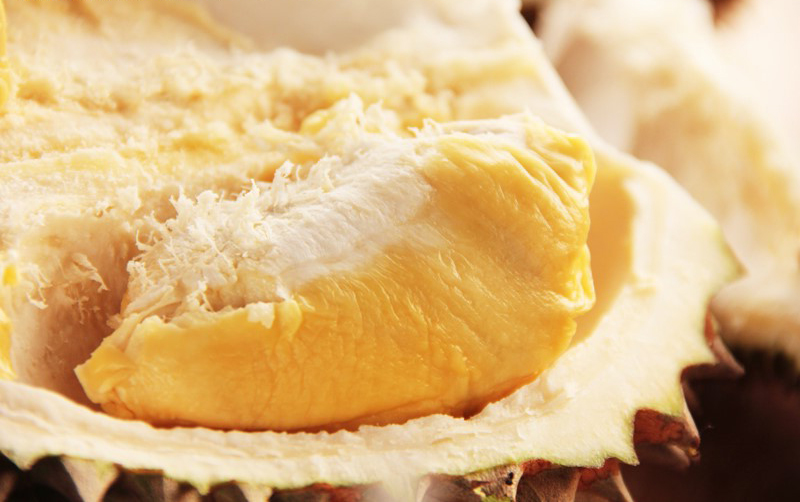 ---
Global Durian Exportation
Sri Walis provides the top graded fresh and frozen premium durians from the durian orchard in Malaysia. We are committed to providing quality durians by nurturing the durian tree with the highest quality standard. By combining science and technology in agriculture plantation, we are able to bring the highest grade of durian of all species to all the customers who supported us for more than 35 years. We provide whole fresh and frozen durian as well as frozen durian pulp catering to manufacturing and individual needs.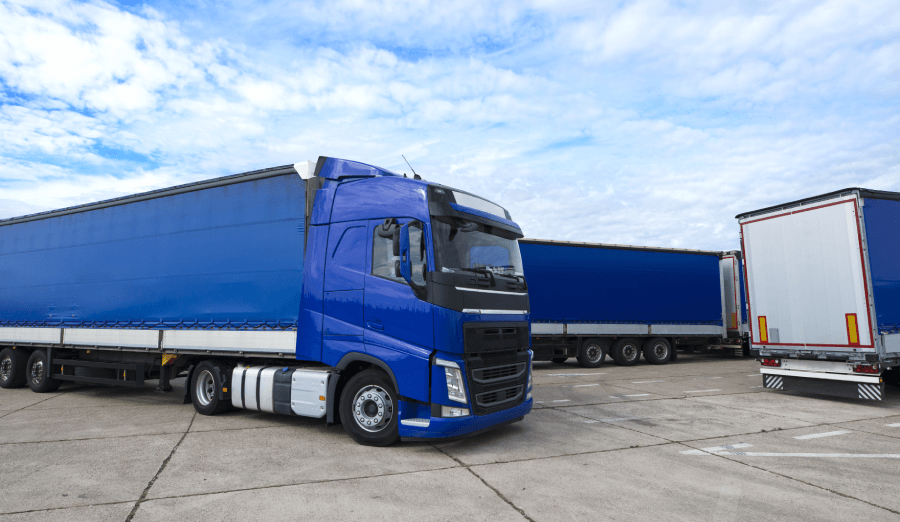 Sri Walis is currently exporting to a total of 31 countries all over the world, we're glad that durian is being loved by everyone globally. Durian is known as the "king of fruit", the divisive taste of durians is adored tremendously by gourmands and connoisseurs worldwide that bring the highest quality durians are enthusiastically sought after. Over the years, our durian has gained significant recognition in every continent including Africa, Asia, Australia, Europe, North America, and South America. We assured that our company's durian fruit processing and exportation had met the import requirements and procedures for bringing the durians into the importing country.
Every single durian from Sri Walis is packed on the collection spot and deliver to you as soon as possible. We partner with the best logistics provider in order to keep the freshness of the durian during the transportation process. With our knowledge and experiences in durian plantations since 1985, we are happy to provide the best experience for you while you're shopping for durian.