About SRI WALIS (M) SDN BHD
Founded in year 1985, SRI WALIS (M) SDN BHD is a forward looking company focused on Plantation Management, Agriculture Assessment, Land Clearing and Planting Contractor works for Agriculture Plantation.

This background of skills has been acquired through more than 30 years of combined experience delivering successful projects for our clients especially in Oil Palms, Durian and other forest trees plantation.

Stepping from Traditional Plantation to the Era of Big Data Analytics in Agriculture , agriculture revolution towards professional management is imperative in order to bring Malaysia Agriculture products to international market.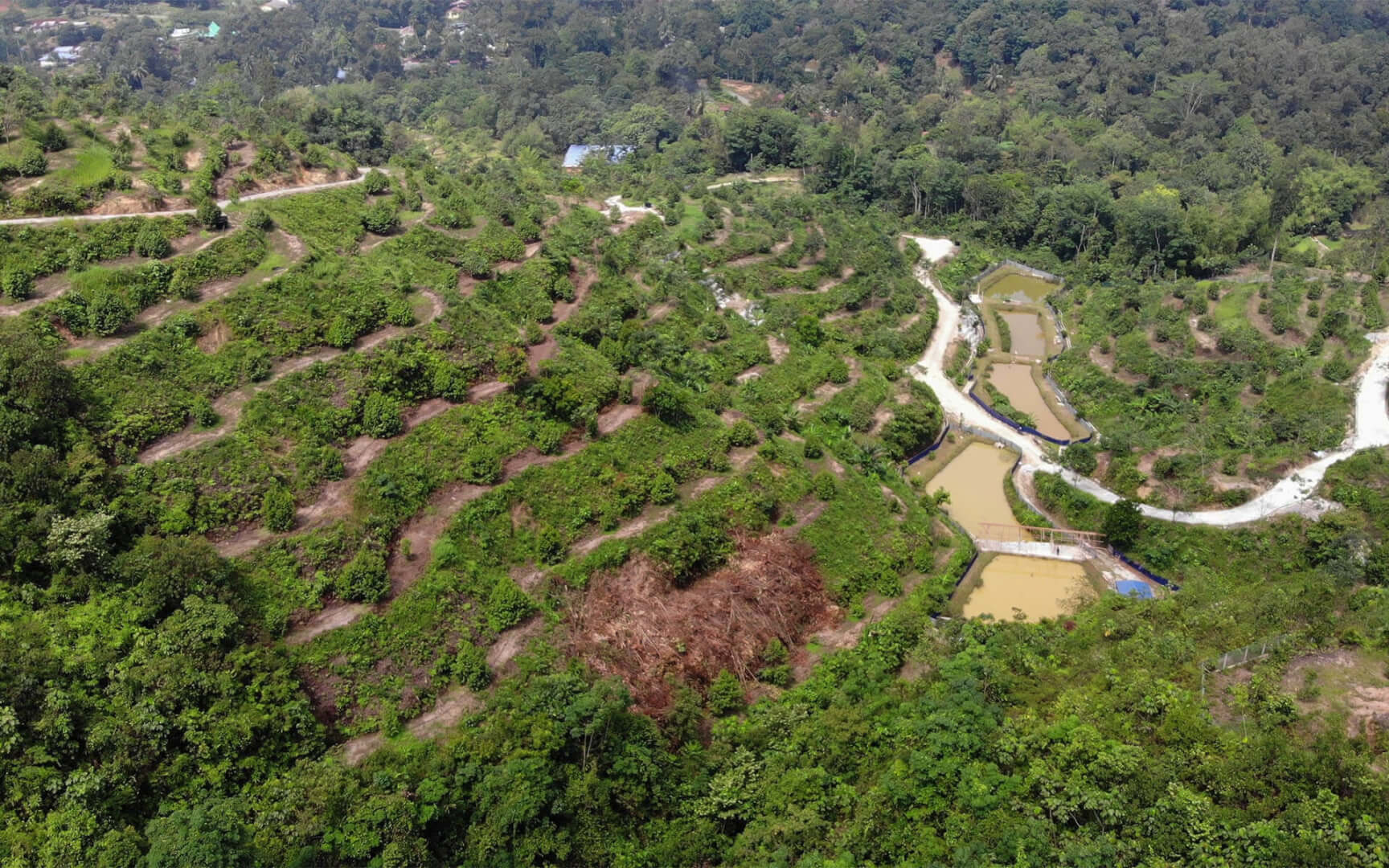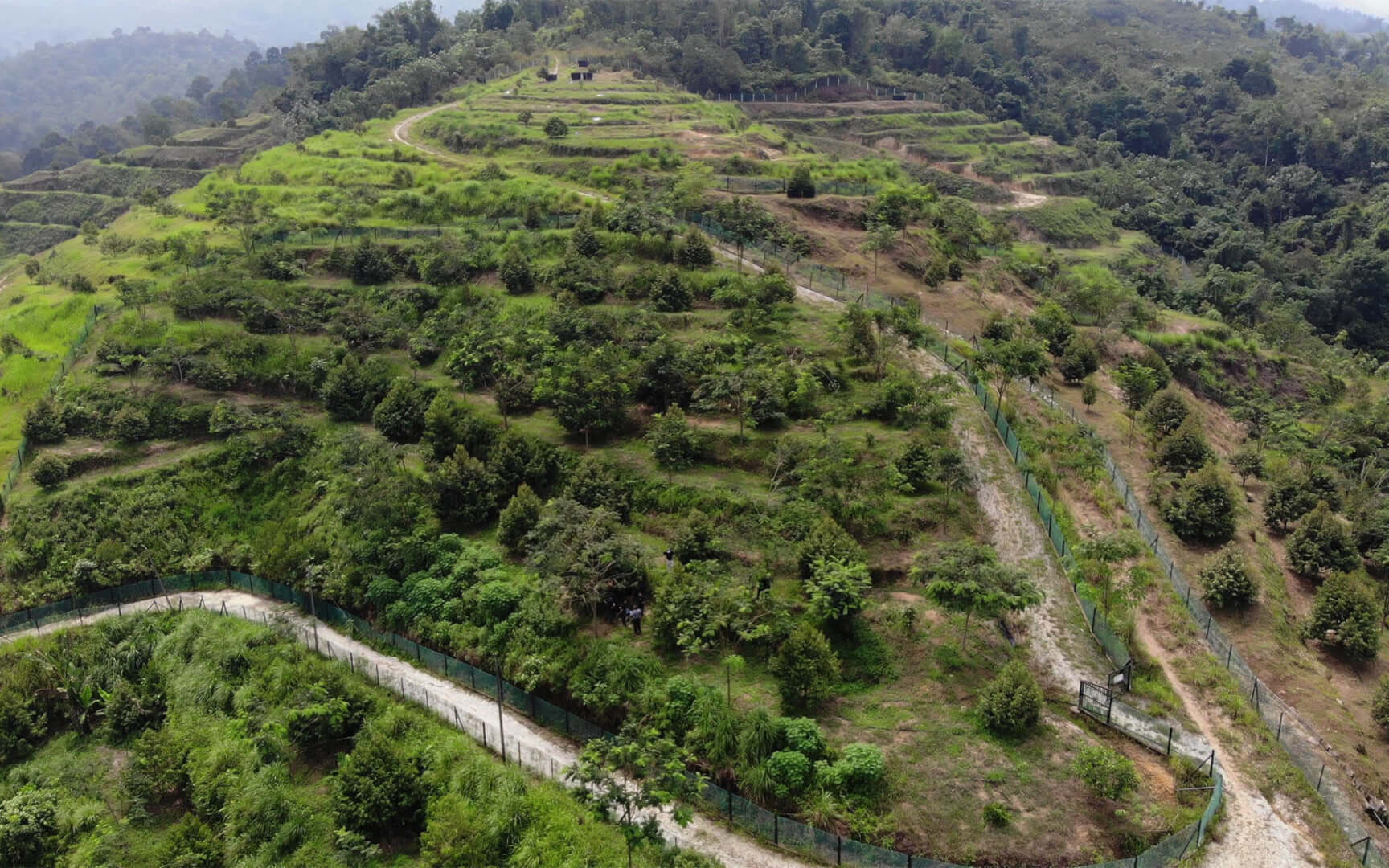 Our Visions & Missions
We believe agriculture development plays an important role in country economic growth. To promote 'Malaysia Boleh' products to the next level ,we have gathered the professionals that have expertise in land development, mega project management, foresty, digital marketing as well as branding industry; and connect them together to strengthen our management team.

Continuous development and improvement in the SRI WALIS management system with our in-house Research and Development expertise ensuring quality optimization and healthy yields to meet the demanding market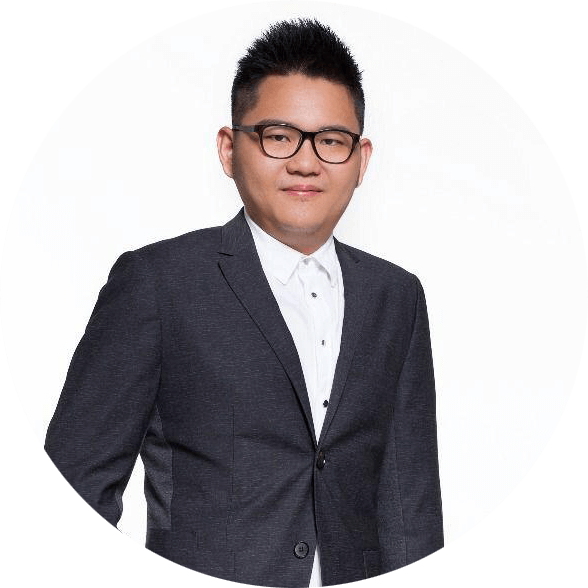 Mr. Soh See Huei
Managing Director
---
He is director of Sri Walis (M) SDN BHD. He has 12 years entrepreneurial experience in several businesses. He founded OrangeLeisure SDN BHD in year 2018.

In year 2018, His grandfather Mr. Hu Ah Lek handed over the agriculture plantation business to him. Like his grandfather, he strives to lead Sri Walis towards a greater success
Nothing is impossible to a willing heart.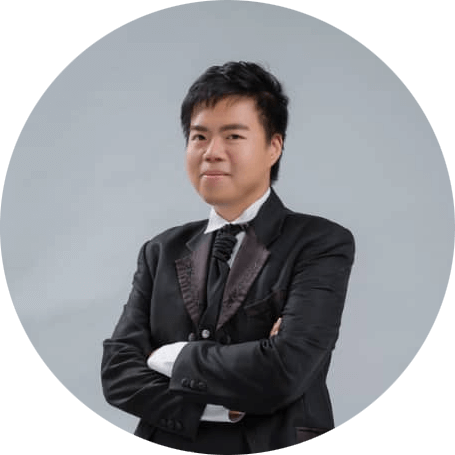 Mr. Hu Kei Pin
Plantation Operation Manager
---
He is director of Sri Walis (M) SDN BHD. He graduated with a Bachelor of Marketing and Management from Curtin University, Western Australia. He also obtained his Master of Business Administration in 2011 from the University of Edith Cowan.

After Mr. Hu Kei Pin graduated, he joined his father hand on in the fruit farming industry as a project manager. Like his father, Mr. Hu Kei Pin strives to lead ANN TING TRADING towards a greater success. He has helped to develop more than thousand of acres of plantation works including Rubber, Oil Palm & Durian
Redefining the way you farm.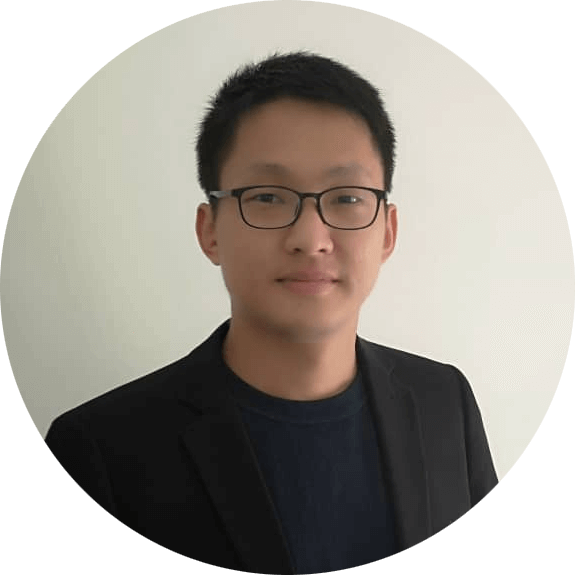 Mr. Pang Ken Pin
Project Manager
---
He is director of Sri Walis (M) SDN BHD. He graduated with a bachelor of Mechanical Engineering from University Putra Malaysia in year 2009. He has 10 years engineering management experiences in Multinational Companies such as Technip ( oil and gas industry ), Daewoo Engineering ( oil and gas industry ) and Stream Environment ( waste management industry). He has experiences in handling multi million projects in engineering industry since he graduated.

Durian revolution inspires him, to contribute his mega project management knowledge in modern big-scale agriculture plantation.
Always deliver more than expected.
Mr. Chris Teng
IT & Big Data Specialist
---
He is director of Sri Walis (M) SDN BHD. Chris Teng has the vision to create positive influence to business and society through leading marketing and branding solutions. In order to provide more values to the business owners, he ventured into the field of digital marketing to help the business owners to generate more sales revenue.

As an executive level digital marketing specialist, he had the opportunity to work with a variety of cutting-edge digital technology platforms to run integrated marketing campaigns for different companies. Since 2011, he serves as Director of Technology Webist Solutions where he is also a key member of the Digital Marketing Group which responsible for integrating paid media and digital marketing strategies. His key areas of focus include paid social, search marketing, copywriting, and influencer partnerships for clients.

Durian revolution inspires him, to contribute his big data analysis skills in modern big-scale agriculture plantation.
It's not about ideas. It's about making ideas happen.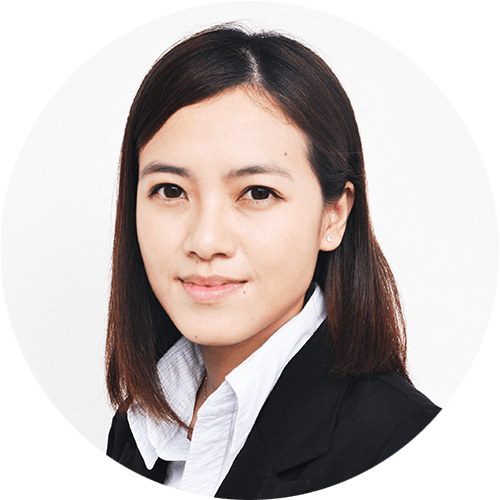 Dr. Chin Kit Ling
Agriculture Specialist, UPM
---
Dr. Chin Kit Ling obtained her PhD degree in Biopolymer and Derivatives from Institute of Tropical Forestry and Forest Products (INTROP), University Putra Malaysia (UPM), in the year 2014. Since then, she has joined INTROP, UPM, as a Researcher.

She has published numerous articles in refereed journals, conference proceedings and chapters of edited books, dealing to the study of cultural systems for sustainable management of woody crops, waste utilization and environmental conservation. From 2015 up to now she was tutor of several students for fellowships, temporary positions, MSc and PhD thesis on forestry and bioproducts.

She was referee for the following ISI journals: Industrial Crops and Products, Asian Journal of Agricultural Extension, Economics and Sociology Journal of Biofuels, Bioproducts and Biorefining, Journal of Applied Chemistry, Biotechnology for Biofuels, Carbohydrate Polymers, Environmental Technology and Innovation and Fuel Processing Technology.

Durian revolution inspires her, to contribute her professional knowledge in modern big-scale agriculture plantation.
Sustainable farming now, crops for generations to come.