Our Services

Join us and work in hundreds of projects for the biggest brands in the world!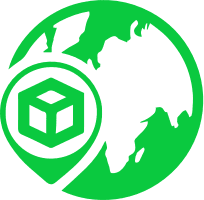 ---
Global Durian Exportation
Based on the rising consumption of durian in the international market, Sri Walis are actively exporting Malaysia's durian to cater the global demand.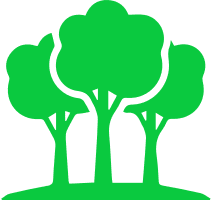 ---
Plantation Project Management
By having professional management services, we are able to support the needs and monitor progress throughout the plantation process for durian, oil palm etc.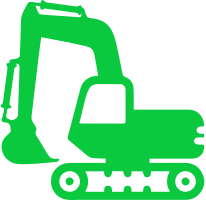 ---
Land Clearing & Plantation Works
With more than 30 years of land clearing and planting experiences as plantation contractor, we aim to deliver the best plantation works by utilizing our skills & knowledge.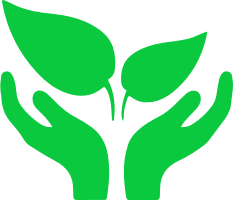 ---
Agri-Health Assessment
By providing agriculture health assessment and monitoring system, we can assist farmer to deliver a healthy yield especially with the growing trend of Durian in Malaysia.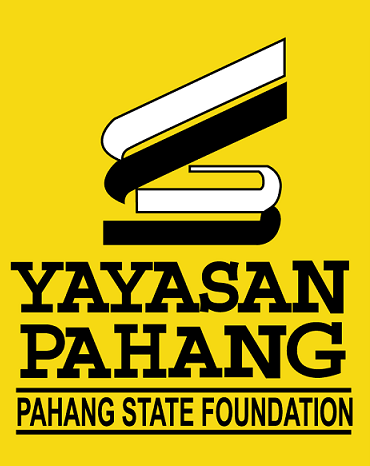 ---
Yayasan Pahang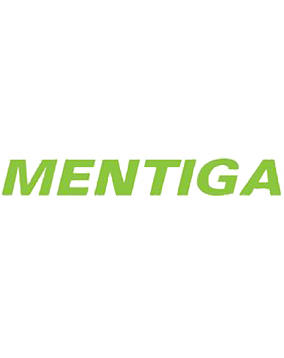 ---
Mentiga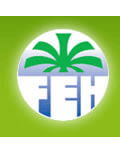 ---
FEH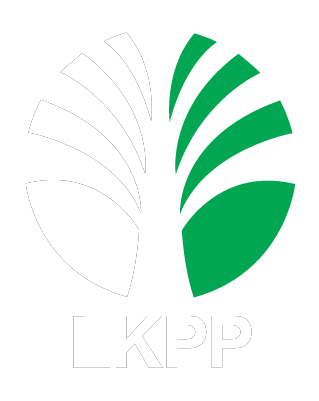 ---
LKPP ---
YPHEVEA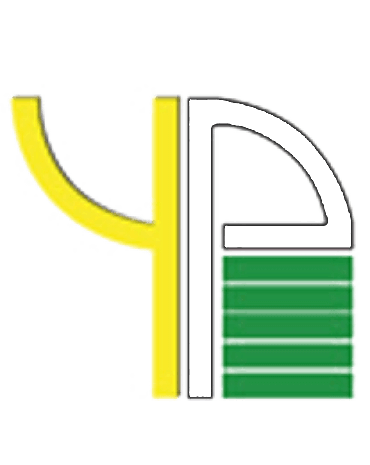 ---
YP